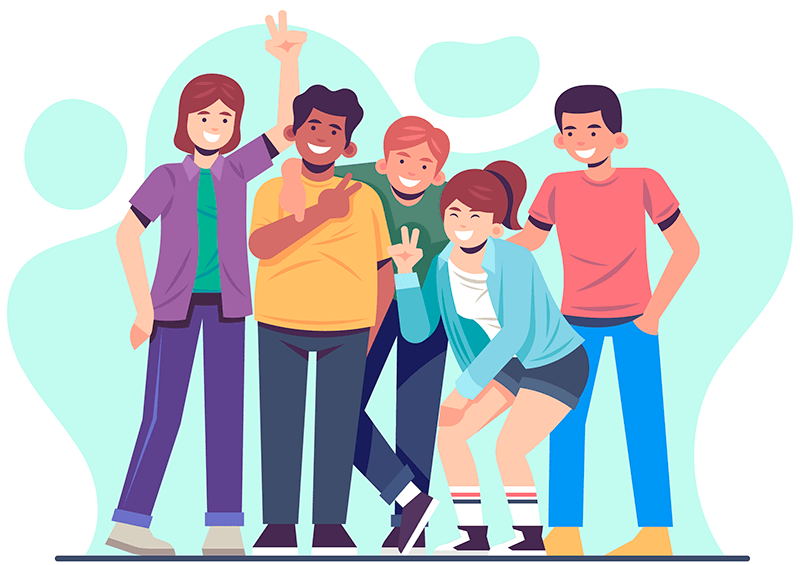 About Us
NeonTechMate is one stop solution for your Web & Mobile app development, website designing, Tally Customization, Navision ERP development, Automation, Data Analytics and many more.
The company was established by a group of enthusiastic and expert professionals. Our team comprises passionate and ambitious members having versatile experience in Software Development, Web Development & SEO Management, Mobile Applications Development, ERP Implementation & Customization and Business Process Automation. Our time bound delivery of projects with 100% client satisfaction is the result of dedicated and efficient methodology of our team mates. Our software development project includes vertical solutions for Manufacturing, Trading, Payroll, School Management, Schedule Management etc.
OUR VISION
"To provide innovative and affordable business solutions to the Micro, Small and Mid Enterprises globally."
OUR MISSION
"Empowering our customers through the best-in class and affordable technologies to achieve their objectives."
CORE VALUES
Customer-Centric Approach: We understand the uniqueness of every client and their requirements, thus we provide the best possible solution within time and budget.
Result-Oriented Approach: We focus on meeting objectives rather than following patterns. We follow a flexible working approach to accommodate clients requirements. Thus it results in satisfactory solutions to clients.
Innovative Approach: We always strive to think and do out the box by redefining the standard of excellence in everything we do. We are always open to new ideas, challenges, suggestions or feedbacks of clients and team-mates.