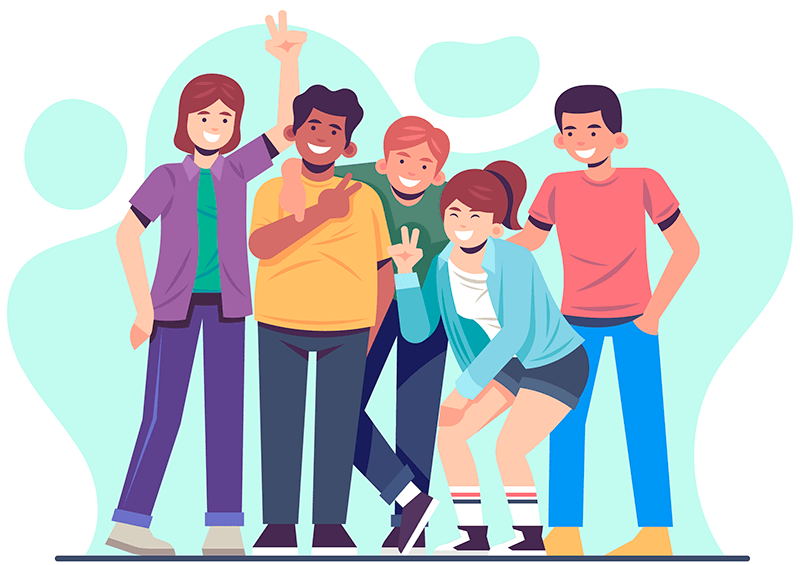 About Us
NeonTechMate is one stop solution for your Web & Mobile app development, website designing, Tally Customization, Navision ERP development, Automation, Data Analytics and many more.
The company was established by a group of enthusiastic and expert professionals. Our team comprises passionate and ambitious members having versatile experience in Software Development, Web Development & SEO Management, Mobile Applications Development, ERP Implementation & Customization and Business Process Automation. Our time bound delivery of projects with 100% client satisfaction is the result of dedicated and efficient methodology of our team mates. Our software development project includes vertical solutions for Manufacturing, Trading, Payroll, School Management, Schedule Management etc.
Neon TechMate builds future-ready and scalable web applications. We offer cost-effective and streamlined full-stack development in different technologies and frameworks.
Being a renowned Mobile App Development Company NeonTechMate offers customer centric, elegant and scalable mobile app development across android and ios platforms.
Neon TechMate is a One Stop Solution provider for ERP implementation and customization. We cater our services in Microsoft Dynamics Nav, Odoo and Tally.ERP9.
We deliver responsive and attractive website designs in order to serve the interest and purposes of our clients which is bundled with Search Engine Optimization & Logo Design.
Neon TechMate use data analytics to help you make better business decisions and analyze customer trends and satisfaction, which can lead to new and better products and services.
We can help you automate any business process that is definable, repeatable, and rules-based by assigning a virtual robot/scripts to manage the execution of any kind of process.